Explaining the Difference Between SSD NVMe and M2 SATA and mSATA
Good day, everyone! Today I'll attempt to explain the differences between a hard drive and a 2.5-inch SSD, as well as NVMe, M.2 SATA, and mSATA. Different forms of connections to the laptop or PC motherboard distinguish these drives. When you examine the connecting interface of a 2.5-inch hard drive with an SSD with the same 2.5-inch form factor, you'll notice that they're both SATA types. That means, you will have no problems replacing your old hard drive with a fast SSD drive because the SATA interface is compatible with any type of connection – SATA 1, SATA 2, or SATA 3. Unfortunately, you can't put an M.2 SSD in a SATA hard drive's socket because it's physically impossible.
An M.2 SSD cannot be installed in a mSATA socket since these drives, as you can see, have distinct connecting connectors. Everything is simple with a 2.5-inch hard drive or SSD, and you can replace a mSATA drive without any hassles, because this type of drive is only available in one form factor and with one sort of connection.
We still have M.2 SSDs in various sizes, bus types, and keys, which causes a lot of people to be confused – "what kind of M.2 SSD should I buy while upgrading my computer?" Ok. Let's take a look at M.2 SSDs. M.2 SSDs are available in four different sizes: 2230, 2242, 2260, and the most popular 2280.
The width of the board is indicated by the first two digits, while the length is indicated by the second two numbers. The length of time that the M.2 motherboard can support is usually specified. Let's look at the many sorts of M.2 drives now.
What is the difference between M.2 SATA and M.2 NVMe SATA? M.2 storage can be SATA or NVMe. Both M.2 and 2.5-inch SSDs have identical characteristics.
M.2 NVMe operates on the PCI-E bus, which has significantly greater speeds than the SATA bus. To put it simply, NVMe is a form of bus that is far quicker than a SATA bus. Modern motherboards, for example, employ SATA III, which has a maximum speed of 600 MB/s. Write speeds of up to 3500 MB/s are possible with NVMe drives.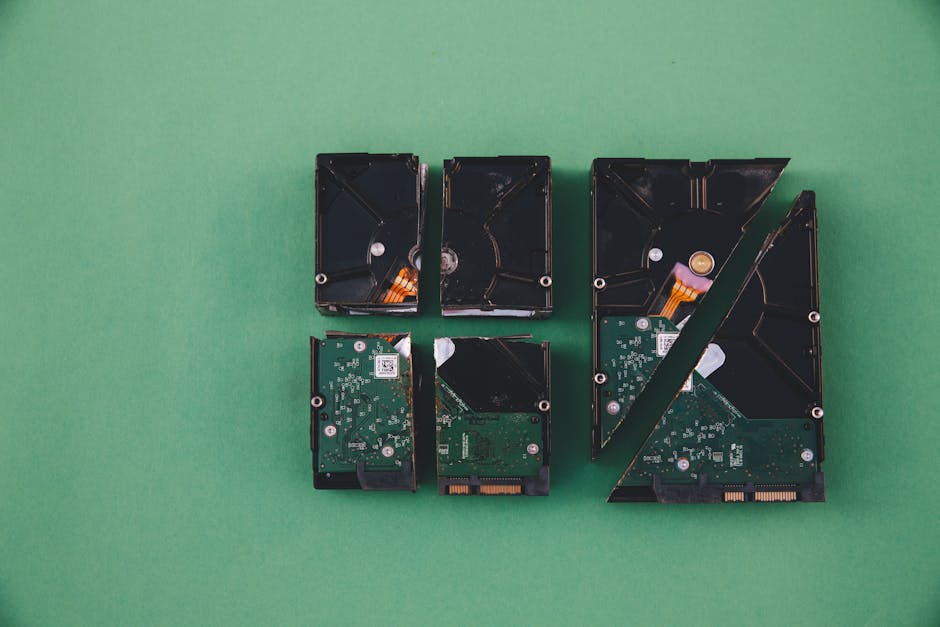 This is seven times the capacity of SATA! Yes, these two boards look fairly identical, but the connection socket on one of them differs slightly. In general, an M.2 SATA provides two keys: "M" and "B.". On the PCI-E bus, the M.2 NVMe SSD will only have one "M" key.
I demonstrate what all of this means with an example. The M2 SATA board with the M + B key can be fitted in most slots, however the M2 NVMe board with the "M" key is physically impossible to install in the "B" slot, so keep that in mind.
What it looks like in practice. Consider the Asus Prime Z270P motherboard, which contains an M.2 socket under the "M" key on board, allowing you to attach an M2 SATA SSD. As you can see, nothing interferes with the connection. You may also install an M2 NVMe SSD, which will not interfere with the connection. The same goes for laptops. Allow me to demonstrate an Asus X570 laptop. This laptop's motherboard has an M.2 SSD socket, which is also located under the letter "M," allowing you to connect M.2 SATA and M.2 NVMe drives. However, the question of whether the M.2 NVMe will work with your laptop may arise.
For example, an Asus X570 laptop recognises the type of M.2 SSD attached automatically. Most recent laptops' BIOS detects the drive automatically. Many manufacturers include an M.2 slot on the motherboard with the letter "M" and compatibility for either SATA or PCIe bus. That is, you can buy M.2 SATA or M.2 NVMe disks and they will all operate.
However, there are times when a motherboard can only handle one of two buses. Such as the new NVMe standard or the older SATA. I'll demonstrate an example with one of the Asus motherboards to ensure that your motherboard is compatible with the SSD M2 drive.
Enter the BIOS, then look for the line "M.2 Configuration" in the Advanced section. From the drop-down menu, you can see that the motherboard supports SATA and PCIe buses. Therefore M.2 SATA and M.2 NVMe will function on it. However, keep in mind that while such a setting may not exist in your BIOS. Your laptop or PC will detect and work with both M.2 SATA and M.2 NVMe. Before purchasing an M.2 SSD storage, read the specifications of your laptop or motherboard. What should you do if you purchased M.2 SATA but failed to check for the M.2 socket on the motherboard, and your laptop only supports 2.5 SATA?
In this scenario, there is a wide range of adapters to choose from. I've included a link to where you can purchase each of these adapters in the explanation.
An adapter like this allows you to connect an M.2 SATA drive and convert it to a conventional 2.5-inch SSD drive.
However, you will be unable to connect an M.2 NVMe disk to such an adaptor because the connector is incompatible. There are adapters for mSATA storage that convert it to the 2.5 SATA standard. Even for the 2230 M.2 SATA standard, there is an adapter that converts M.2 SATA to mSATA. Which may then be connected to the adaptor to make 2.5 SATA.