How to Destroy Your Competitor's Blackhat Backlinks
So, in today's article, I'm going to discuss something controversial. It's not something I recommend, but you can do it, okay? So, if you have some Google competitors, it's possible that they're outranking you. You're doing white hat link building, which means you're working hard to build links and grow your site properly. When it comes to link schemes, you may notice that some of your competitors are violating Google's webmaster guidelines.
Isn't it true that if they're doing that, you can report that website as spam? So you can go to Google's web spam section in the search console, which you can find at this URL. And you can report your competitors from here. If they're being a little naughty and breaking some of Google's webmaster guidelines.
This is something I don't agree with morally. It's something I never do to any of my competitors, and I believe you shouldn't do it unless you're absolutely certain your competitors are using PBNs or paid links. But, in any case, I disagree because you risk causing a lot of trouble for your competitors, and karma can work in strange ways at times. But, whatever. You can report your competitors by going to Google, webmasters, tools, and spam report.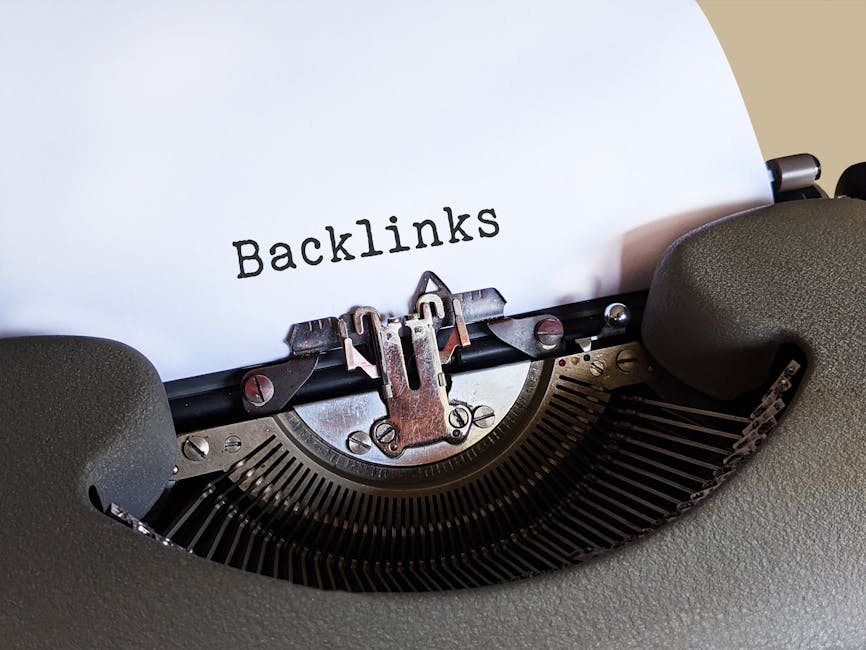 You can also report a competitor for buying and selling paid links by going to a here. So, how about I give you an example? Let's say you notice one of your competitors has a higher Google ranking than you. You can tell they're up to something shady when they get links from sites like this.
So, on this website, you can buy back links, which means that if you buy enough of them. You can potentially rank higher on Google and cheat and manipulate your way to higher rankings. As this clearly violates Google's webmaster guidelines, the best thing you can do is report the websites that are buying and selling links. All you have to do is go to a here and fill out the form. You can type in the URL of the website selling links a here . The URL of the website where you bought the links, and then sort through any additional information.
So you'd probably say something like, "OK, here's how I found out this competitor is buying links and trying to game Google's algorithm."
Then you can hit submit when you're finished. That's pretty much all there is to it. Okay, if you want to report your competitors for web spam or for violating Google's webmaster guidelines when it comes to ranking on Google, you can do so by going to this page.
You can report competitors for a variety of reasons, including copyright violations, the disclosure of personal information, phishing scams, violating Google's rich snippets guidelines, and so on.